News
For everything from money & financial to over 50's lifestyle, you'll find all our news stories here.
06 August 2018, 12:26
Over three quarters shop, bank or book holidays online, four in ten use social media
One in five of those polled have been victims of cyber crime
Seven in ten Saga Members reported to feel at risk from being the victim of cyber scams and online fraud.
Saga launches cyber insurance
Contact us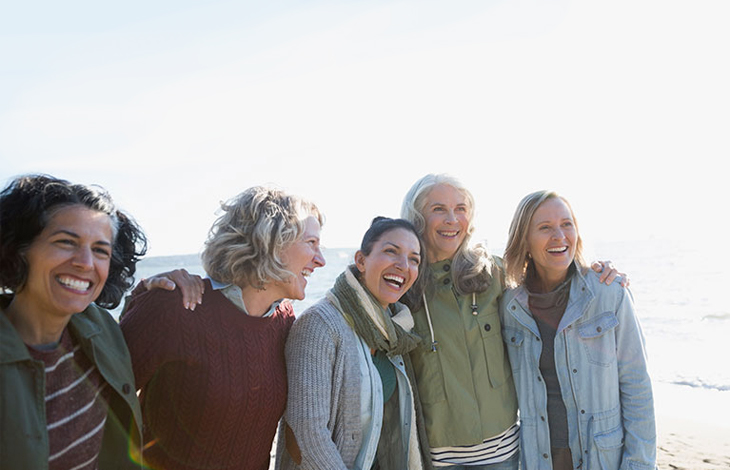 The Saga Group Communications Team only deal with enquiries from the media.
If you're not a journalist, visit our contact us page for a full list of telephone numbers.
---
Lisa Harris
Head of Communications
01303 774716
---
Angela Clifton
Deputy Head of Communications
01303 776504
---
pressoffice@saga.co.uk