News
For everything from money & financial to over 50's lifestyle, you'll find all our news stories here.
26 February 2018, 00:00
Commenting on the news that the bill to introduce an Energy Price Cap will be introduced to Parliament today, Matthew Bath, Saga's director of publishing and PR said:
Contact us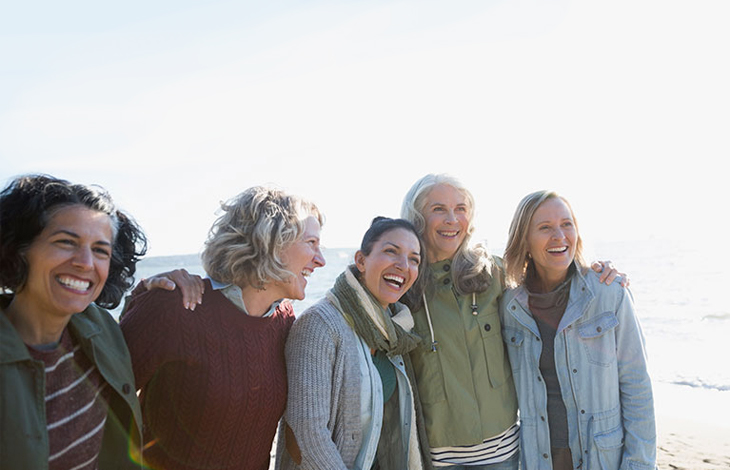 The Saga Group Communications Team only deal with enquiries from the media.
If you're not a journalist, visit our contact us page for a full list of telephone numbers.
---
Lisa Harris
Head of Communications
01303 774716
---
Angela Clifton
Deputy Head of Communications
01303 776504
---
pressoffice@saga.co.uk