01 September 2023, 13:00
Titan Travel, UK's most awarded escorted tour operator, launches in Australia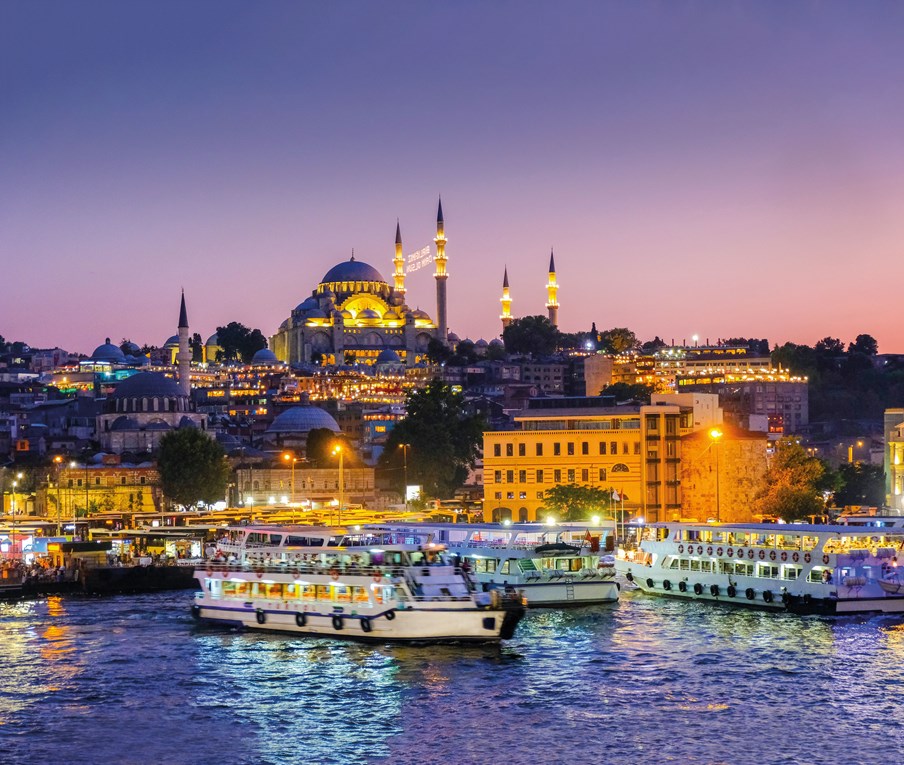 1 September 2023: Titan Travel is delivering on its aim to grow its renowned touring programme by launching in Australia this week, a market with a strong retail travel market where travel agents are valued for their expertise.
Titan, the UK's most awarded escorted tour operator, will be partnering with Ascend Travel Group to offer agents across Australia access to its 85 world-wide itineraries to sell alongside their own travel product and flights. Customers can choose from destinations across Asia, North America, Europe and Africa, and opt for small group tours, dedicated solo traveller departure dates, active tours or more relaxed single and two centre holidays.
John Constable, CEO, Saga Travel Group, said: "As we continue to grow our renowned touring programme, we're delighted to launch Titan to the Australian market in partnership with Ascend Travel Group.
"We're confident that Titan tours will be well received by travel agents across the country looking to sell award-winning, expert-led holidays, and will offer an exciting and expansive range to the established touring market."
As the UK's largest tour operator to the trade, Titan is in an excellent position to expand its portfolio to a market that has similar travel interests and requirements to UK based customers. And thanks to the operator's 45-years of experience, the brand's top customers travel with them an average of 35 times so the Australian trade can rest assured their clients are in very safe hands.
The brand's high standards mean that every tour is accompanied by an experienced tour manager and expert guides are on hand to add real knowledge and depth to the tour. Customers will experience the very best of each destination, from must-see highlights to hidden gem experiences and there's free time wrapped into every itinerary.
Andy Squirrell, Chief Commercial Officer, Titan Travel, said: "Our aim is to make adventure effortless, and we know that Australian travellers are looking for similar travel experiences to our British customers in terms of the destinations and type of tours they want to enjoy, so this is an exciting new market for us to move into.
"Many of those travellers rely on the trade to help them plan their most memorable trips to make the absolute most of it. They want to experience amazing sights and adventure, with a qualified and knowledgeable team that bring out the very best in every destination and Titan is perfectly placed to deliver just that."
Led by Lynda Wallace, Director and Julie Primmer, Director, Ascend Travel Group will act as Titan's General Sales Agent (GSA) in Australia to drive sales through strategic commercial agreements and activity with selected partners.
"We are thrilled to announce the launch of Titan Travel and honoured to be representing this multi award-winning touring company in Australia. With a strong focus on unique and immersive travel experiences, Titan Travel is set to provide Australian travellers with great value for money and memorable experiences. Drawing on over 45 years of touring experience, and with a long history of working with travel agents and understanding their needs, we're confident that Titan will be well-received in the Australian market" said Lynda Wallace, Director and Julie Primmer, Director, Ascend Travel Group.
For any journalist enquiries, please contact sagatravel@headlandconsultancy.com.
Images of Titan tours are available here.
Ends
Downloads