06 February 2019, 12:25
Louise Robinson announced as new Editor of Saga Magazine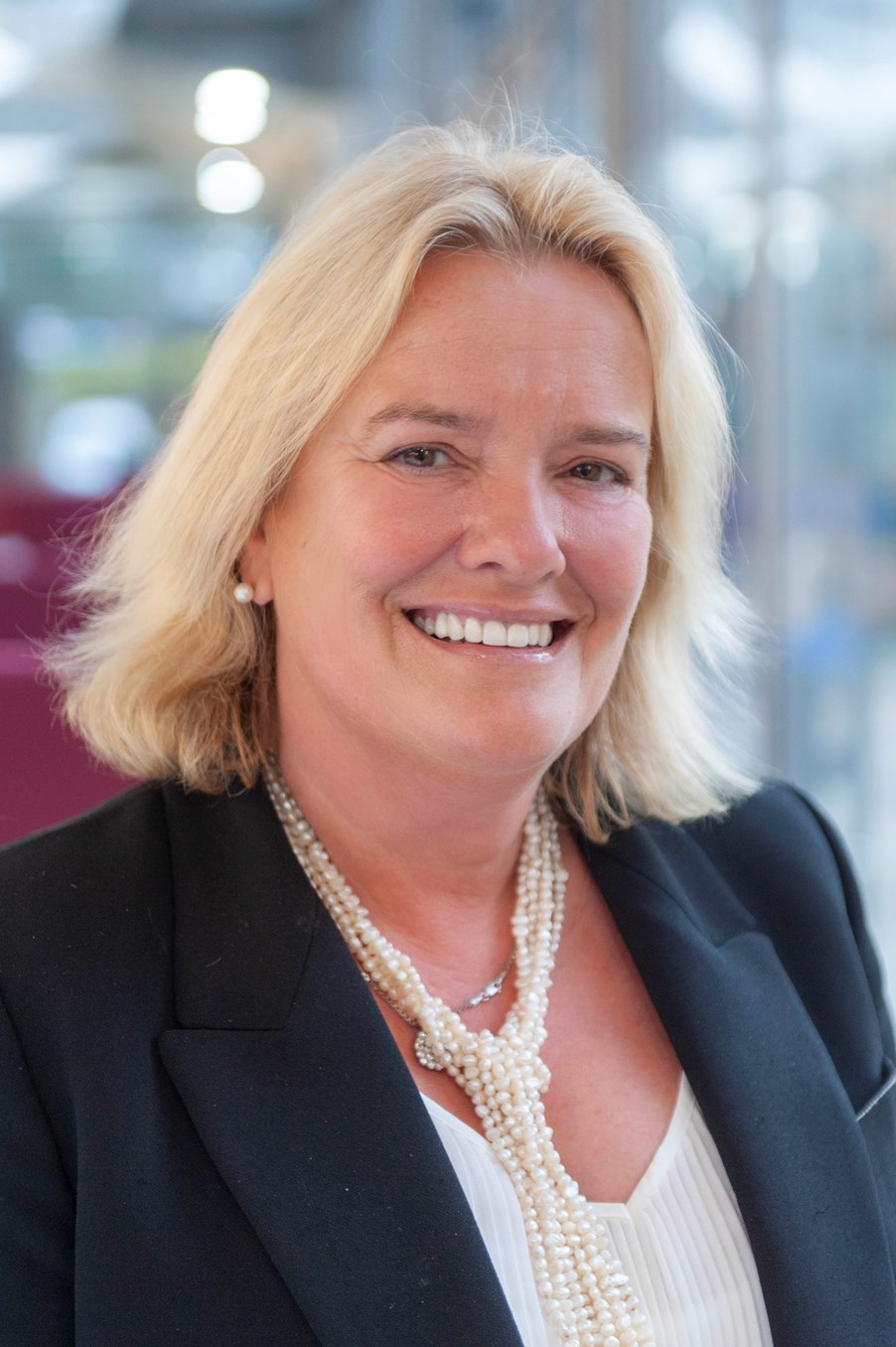 Former Fleet Street journalist Louise Robinson has been appointed Editor of Saga Magazine. Her appointment comes as the brand is evolving its editorial strategy by developing a multi-channel approach to content and its hugely successful Possibilities membership programme.
Louise, who edited S Magazine, the Sunday Express supplement, for 12 years takes the helm of the leading subscription-only lifestyle magazine for the over 50's.
She will be responsible for the strategy, development and publication of the Saga Magazine across print and online. Heading up the entire creative content function. Her role is to develop the magazine to represent the voice of Possibilities, which has just announced that it has reached its millionth member. There are plans to relaunch the magazine, which currently has a print circulation of 257,000, within the next three months.
Jeff Baker, Membership Director for Saga said "Having Louise in post as editor of the Saga Magazine and our wider online content offering will really help us develop exciting and innovative content and will help us become the voice of our members. Louise brings a wealth of experience and is joining at time of huge exciting change for the brand as we reach our millionth member."
Louise, who edited the cruise specialist magazine, World of Cruising, and worked as an editorial consultant since leaving The Express, said: "I am thrilled to be Saga Magazine's new Editor, though I can't quite believe I've reached an age where I am eligible! It is such an exciting time to be joining the company, especially with the arrival of a brand-new cruise ship, Spirit of Discovery, in the Summer. I can't wait to work with the amazing team to breathe new life into the magazine and enhance its appeal to our growing army of Possibilities members for whom, just like me, age is nothing more than a number."
ENDS
Notes to editors
About Saga
Saga is a leading provider of products and services primarily tailored for customers over the age of 50 in the UK. The Saga brand has been carefully developed over the past 60 years to become one of the most recognised and trusted brands among UK consumers aged over 50. Saga is synonymous in the UK with the over 50s market and is recognised for its high-quality products and services. These include cruises and holidays, home and motor insurance, savings and share dealing and the
ENDS
Downloads
Louise Robinson, editor of Saga Magazine

Download