Populus Poll
The Saga Populus Panel is the largest research panel, gauging the attitudes and opinions of today's over 50s in the UK.
Contact us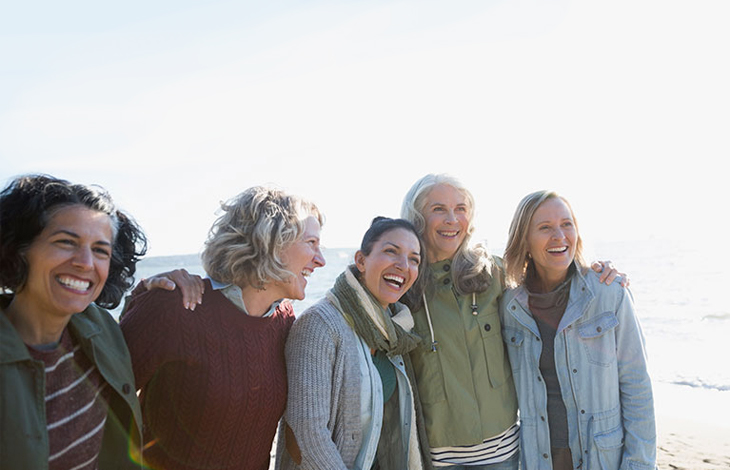 The Saga Group Communications Team only deal with enquiries from the media.
If you're not a journalist, visit our contact us page for a full list of telephone numbers.
---
Lisa Harris
Head of Communications
01303 774716
---
Angela Clifton
Deputy Head of Communications
01303 776504
---
pressoffice@saga.co.uk