News
For everything from money & financial to over 50's lifestyle, you'll find all our news stories here.
554 news releases found, showing page 47 of 47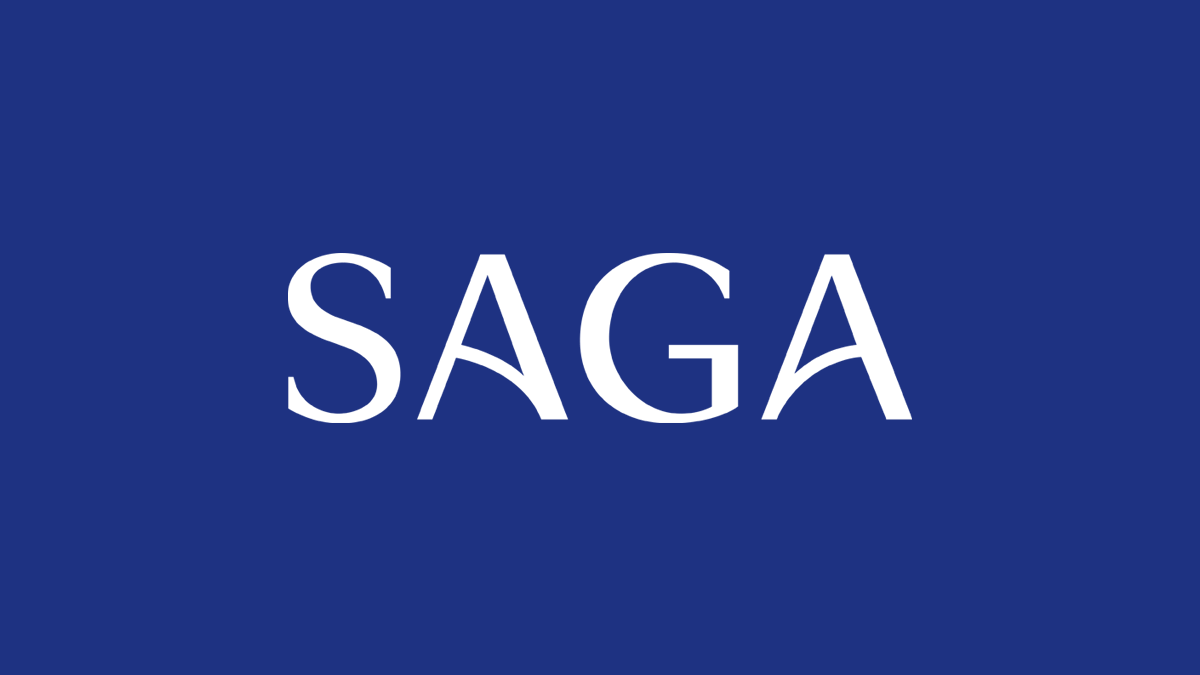 05 January 2016, 00:00
Walk in the footsteps of royalty on Saga's tantalising Thai tour

• Saga's new 2016 Worldwide brochures out now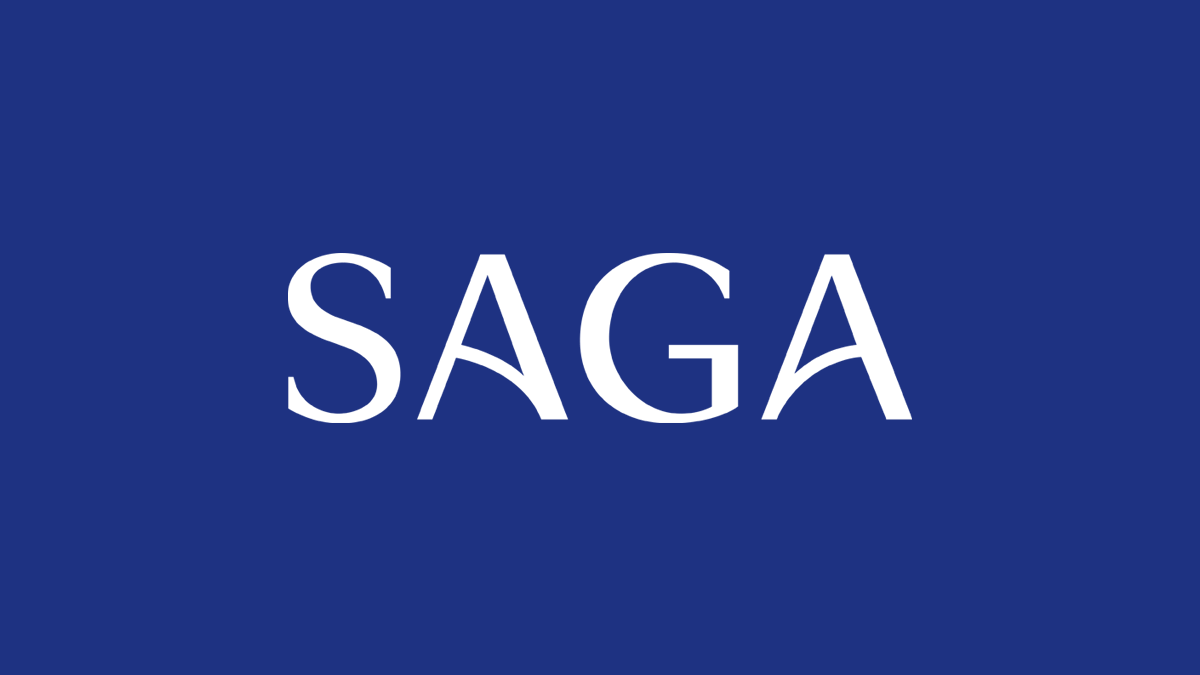 04 January 2016, 00:00
Can't choose between a city break and a river cruise?
Saga has the answer – enjoy both on one holiday
Contact us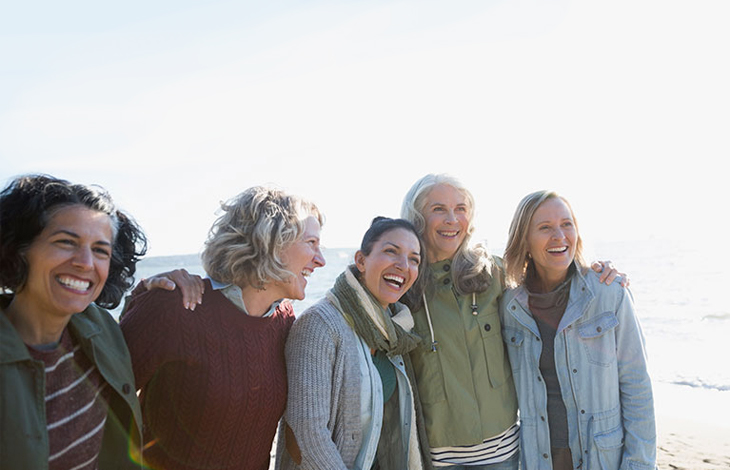 The Saga Group Communications Team only deal with enquiries from the media.
If you're not a journalist, visit our contact us page for a full list of telephone numbers.
---
Lisa Harris
Head of Communications
01303 774716
---
Angela Clifton
Deputy Head of Communications
01303 776504
---
pressoffice@saga.co.uk